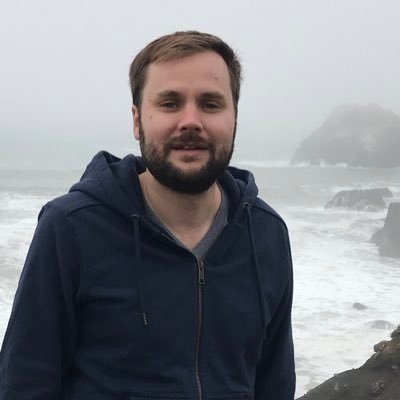 Mesh Flinders
meshflinders@gmail.com
mesh-flinders.squarespace.com/
I grew up on an ashram in Northern California. I recently fled New York City for the mountains (and suburbs) of North Carolina. I have a baby boy named Bodhi which means \\"awake one\\" in Sanskrit—and he certainly lives up to his name. Don\\'t know why we didn\\'t think of that.

I'm the creator and writer of Lonelygirl15, the fictional, online video diary of a teenager trying to escape a cult which is one of the most successful shows in YouTube history. My screenplay, The God of Rain and Thunder, is being produced by Cary Woods (Scream, Swingers, Godzilla.) In addition to writing many TV pilots and screenplays, I've created successful advertising campaigns for brands such as Dos Equis, IBM, Hershey's and others. Where You Left Me is my first novel.

I love ping pong and river otters and European thrillers—not just British and Scandinavian but French (who knew?) like The Bureau, and Spiral. Some books I\\'ve read recently and loved include: You Deserve Nothing by Alexander Maksik, In the Wood by Tana French, The Stranger by Albert Camus, and The Spy Who Came in From the Cold by John LeCarre.